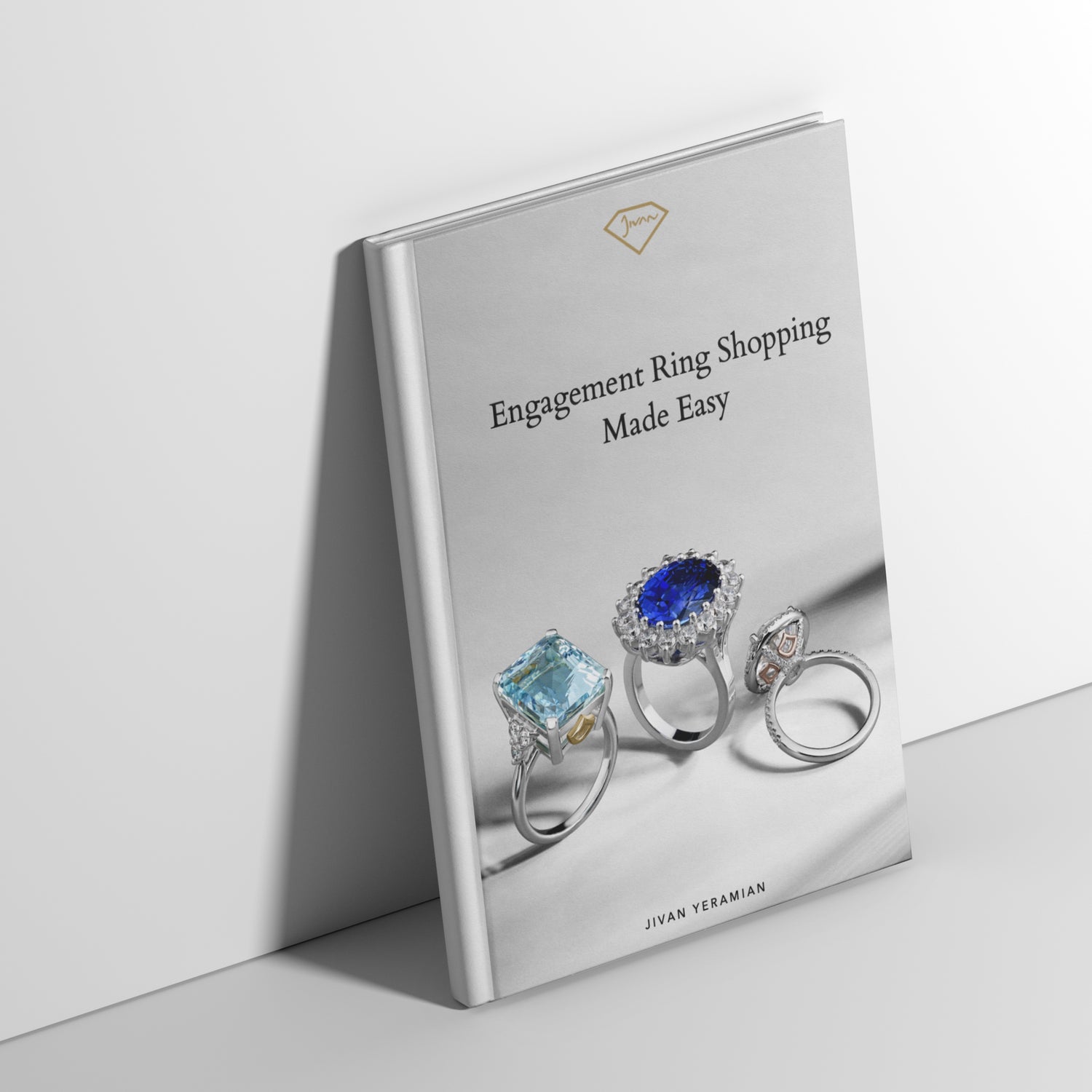 Engagement Ring Shopping Made Easy
Discovering the perfect engagement ring can sometimes feel like a challenging and frustrating journey, yet with the right approach, it becomes an enjoyable and effortless experience!

Over the past two decades, I've worked closely with the finest craftsmen in the jewelry industry, honing my skills in stone-setting and jewelry-making. I immersed myself in the world of precious gemstones and diamonds, uncovering the secrets that make them genuinely exquisite, rare, and valuable.

To make your ring selection process both pleasurable and straightforward, I've distilled my knowledge and experience into three essential steps. These steps are designed to empower you to shop for that significant piece with unwavering confidence.
Yours sincerely,
Jivan Yeramian