Jewelry Spa
At Jewelry Design House, we're committed to ensuring your cherished pieces remain as stunning as the day you acquired them. From expert cleaning to meticulous inspections, our complimentary Jewelry Spa service is here to pamper your jewelry and extend its beauty for generations.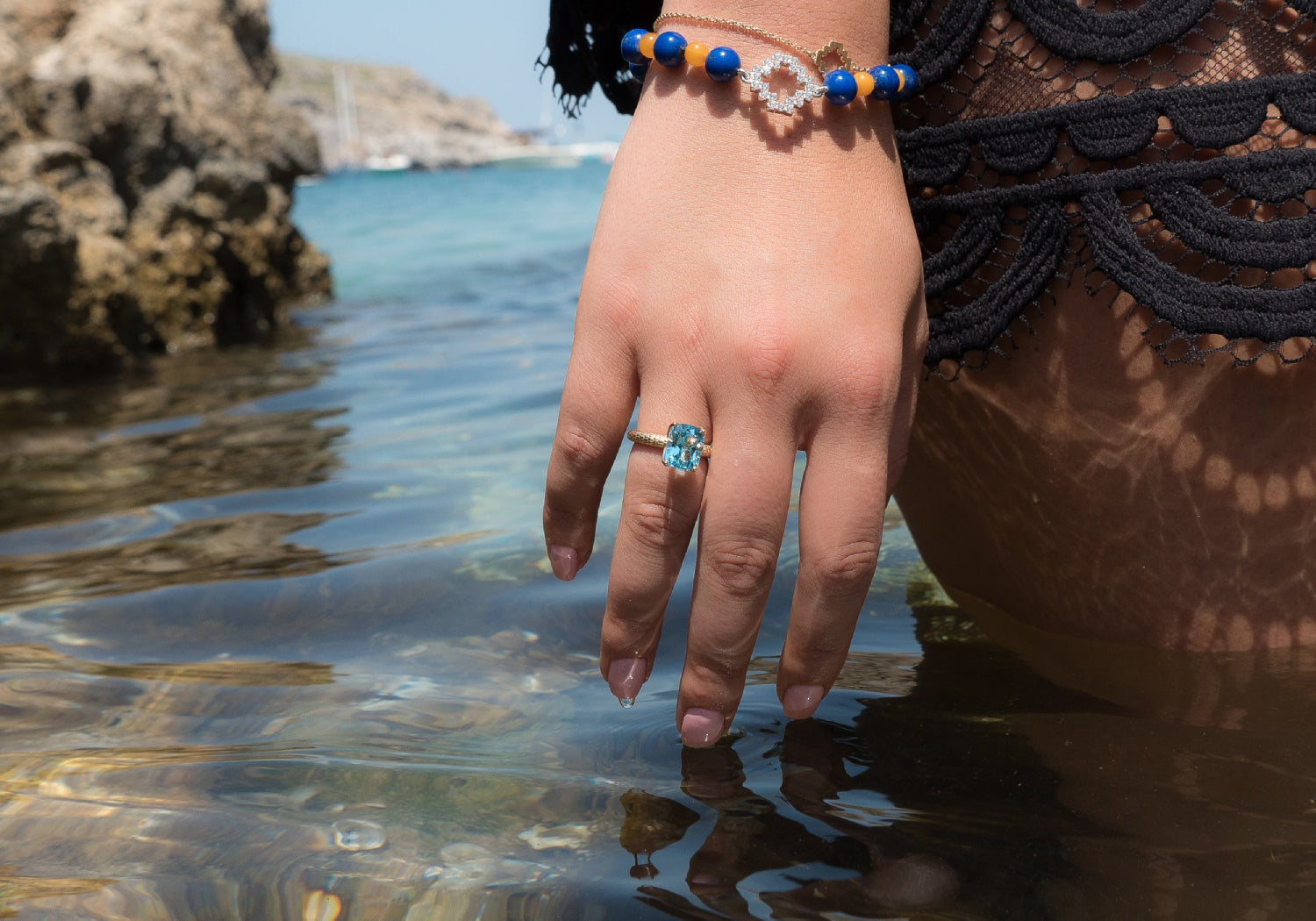 Jewelry Cleaning & Inspection
Enjoy our Jewelry Spa service, where we provide professional cleaning and thorough inspection of your pieces. We will delicately remove oils, dirt, and residue, restoring the brilliance of your jewelry. During the inspection, we'll examine your pieces for loose stones, damaged prongs and metal surfaces, and any signs of wear and tear.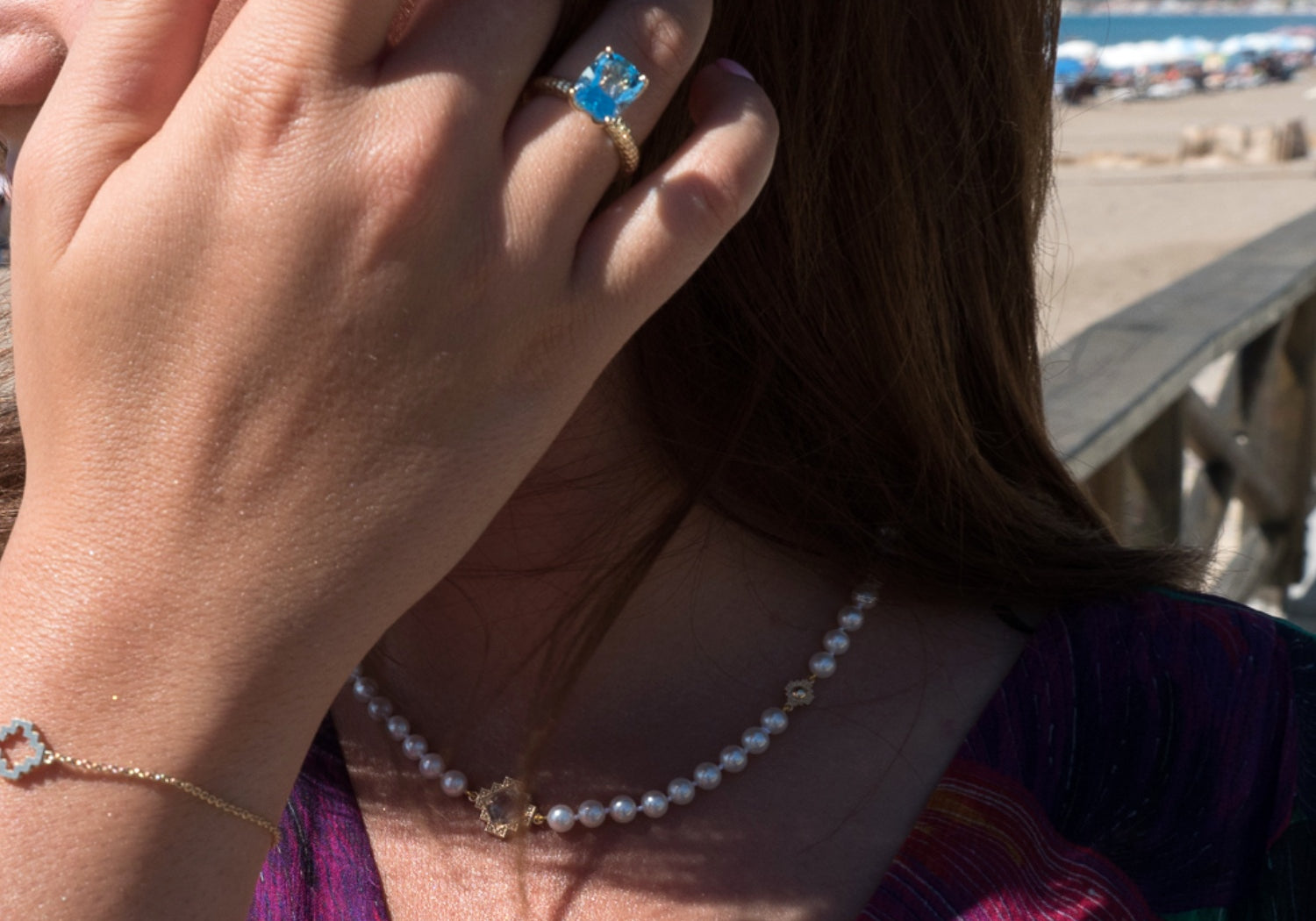 Optimal Maintenance for Longevity
We recommend treating your jewelry to a rejuvenating Jewelry Spa at least once a year. Regular check-ups contribute to the longevity and quality of your treasured pieces. Our Jewelry Spa service is designed to catch and address minor issues before they become major concerns, saving you both time and money in the long run.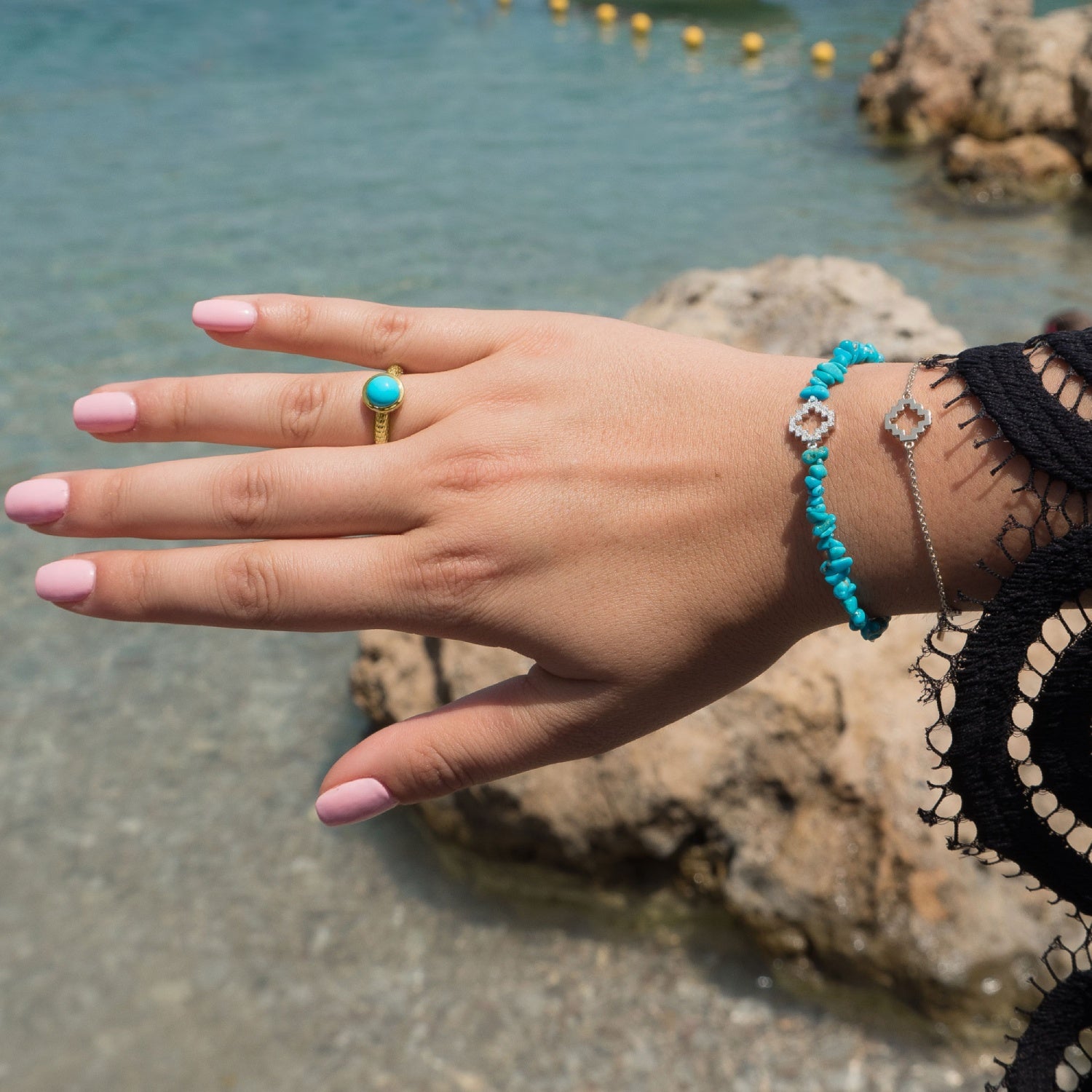 Special Considerations
Accidents happen, and we understand that some repairs might arise from accidental damage or mishandling. While our Jewelry Spa covers routine maintenance, repairs necessitated by accidents or incorrect handling incur a fee.

Certain pieces benefit from occasional polishing or rhodium plating to maintain their lustrous appearance. While these services are not covered by our complimentary Jewelry Spa, they're available for a fee. Rest assured, we'll work closely with you to restore your piece to its former glory.