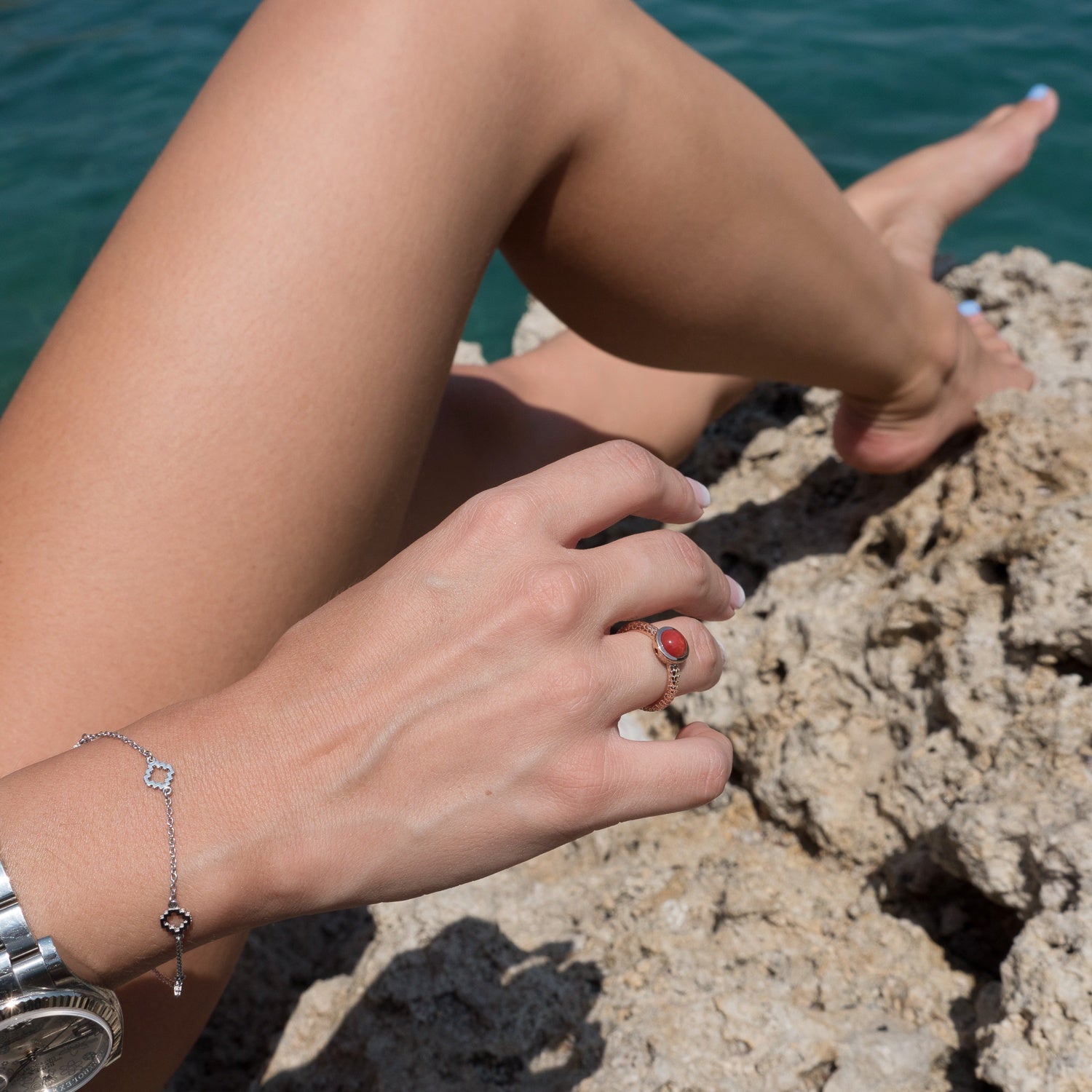 Jewelry Care
Just as each piece of jewelry is a unique masterpiece, so too is the care it requires to maintain its beauty. Our guide offers practical insights and expert advice on how to safeguard your jewelry's brilliance, from cleaning techniques that revive its sparkle to storage solutions that shield it from the tests of time.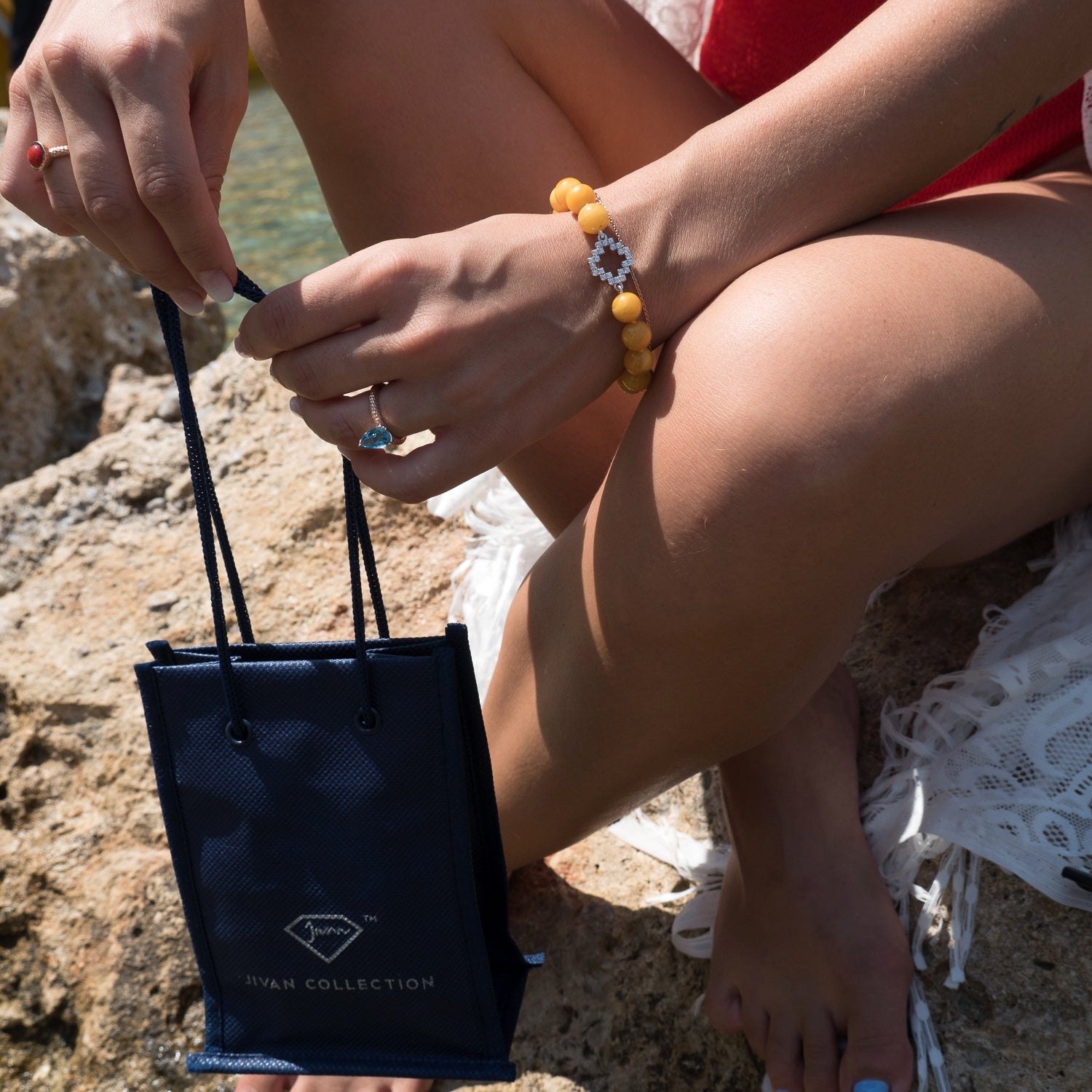 Preserve the beauty of your jewelry by storing each piece individually. This practice helps prevent scratching, tangling, and potential damage. Utilize soft pouches, jewelry boxes with compartments, or lined trays to shield your jewelry from dust and moisture.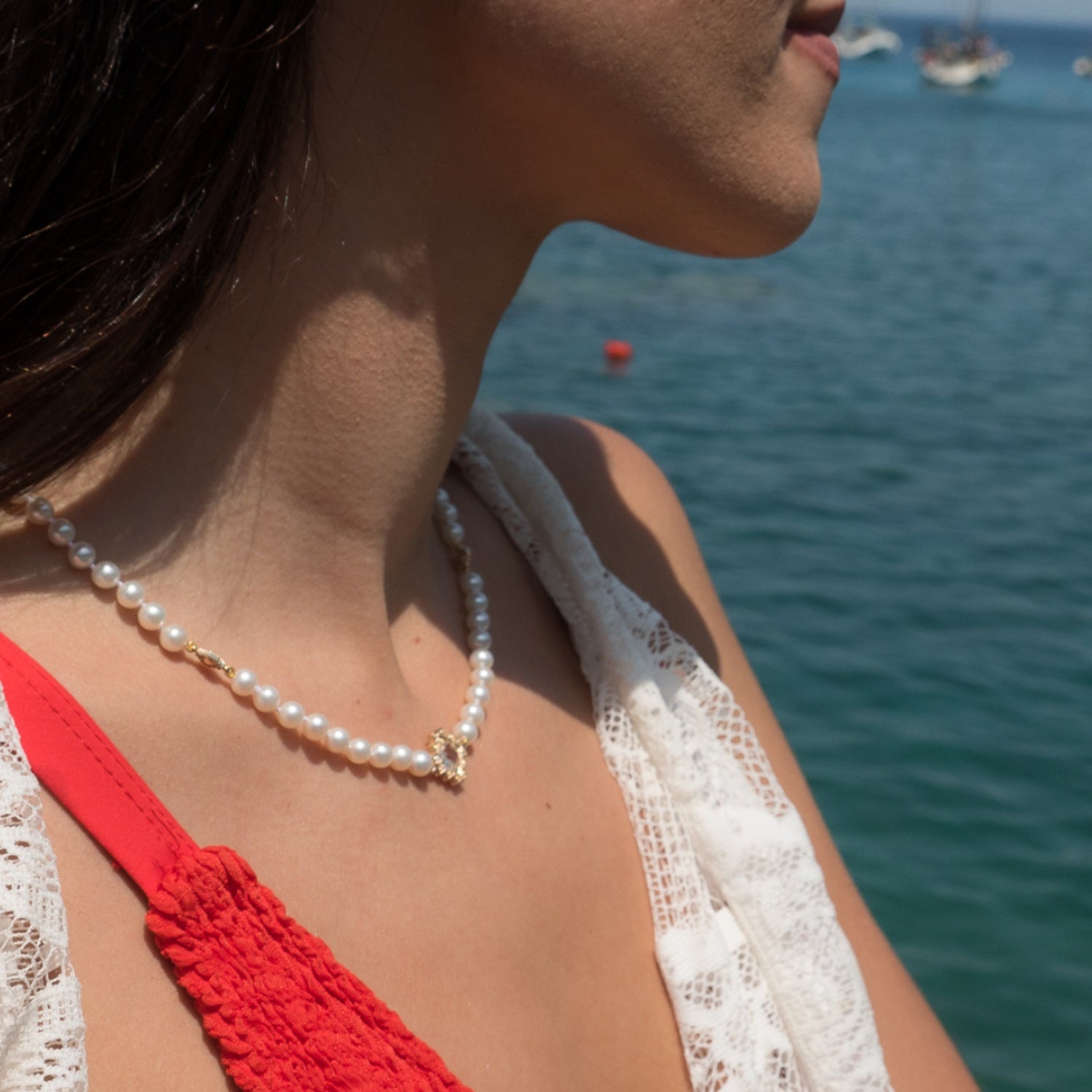 Avoid exposing your jewelry to harsh chemicals like perfumes, creams, lotions, and household cleaning agents. These substances can tarnish metals and harm gemstones. Shield your pieces from such contact to preserve their inherent beauty.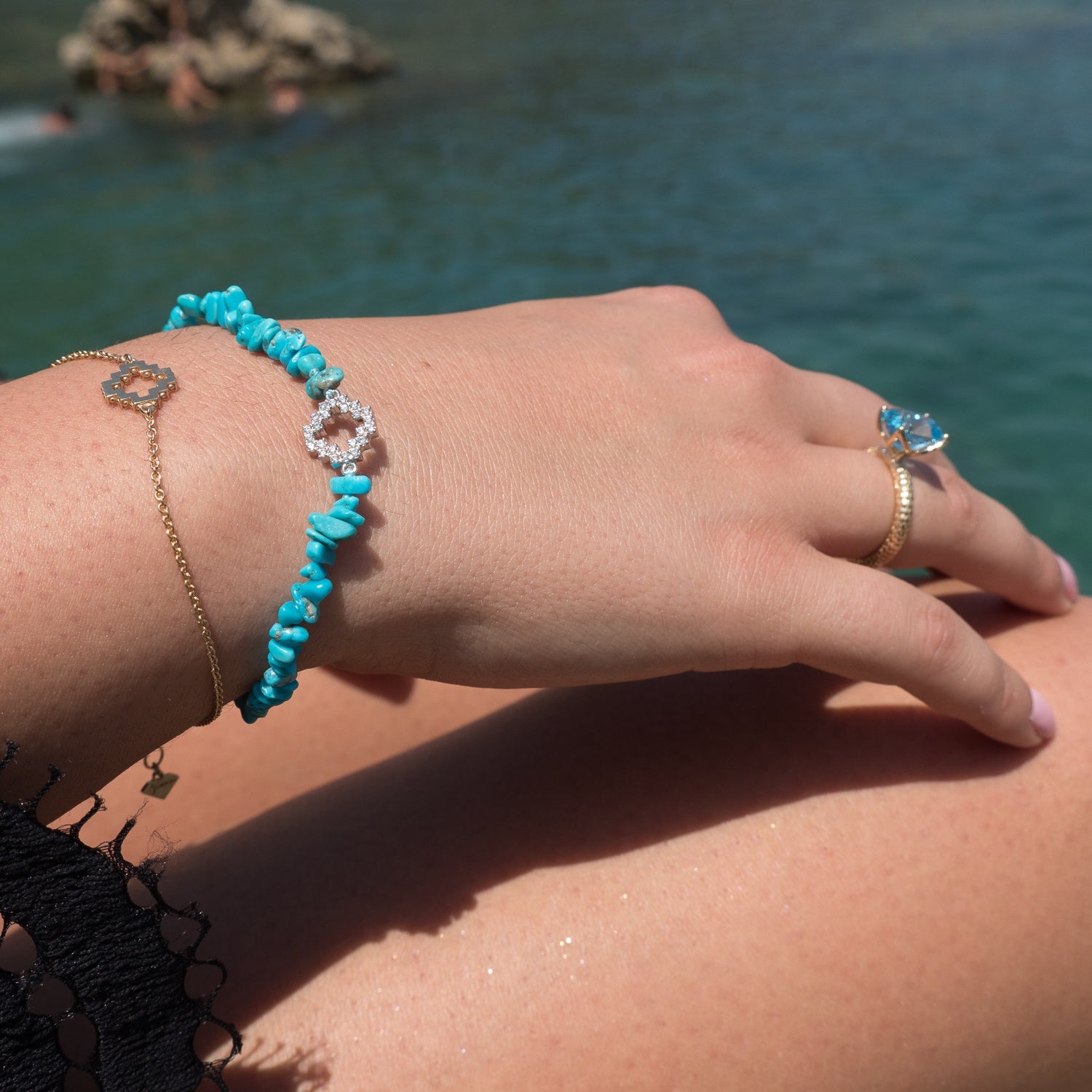 Choose a non-abrasive cleaner or create a solution with warm water and gentle soap. Gently scrub with a soft-bristled toothbrush to unveil brilliance by removing dirt and oils. Rinse thoroughly with clean water and pat dry using a soft, lint-free cloth. For professional cleaning and expert care, rely on us.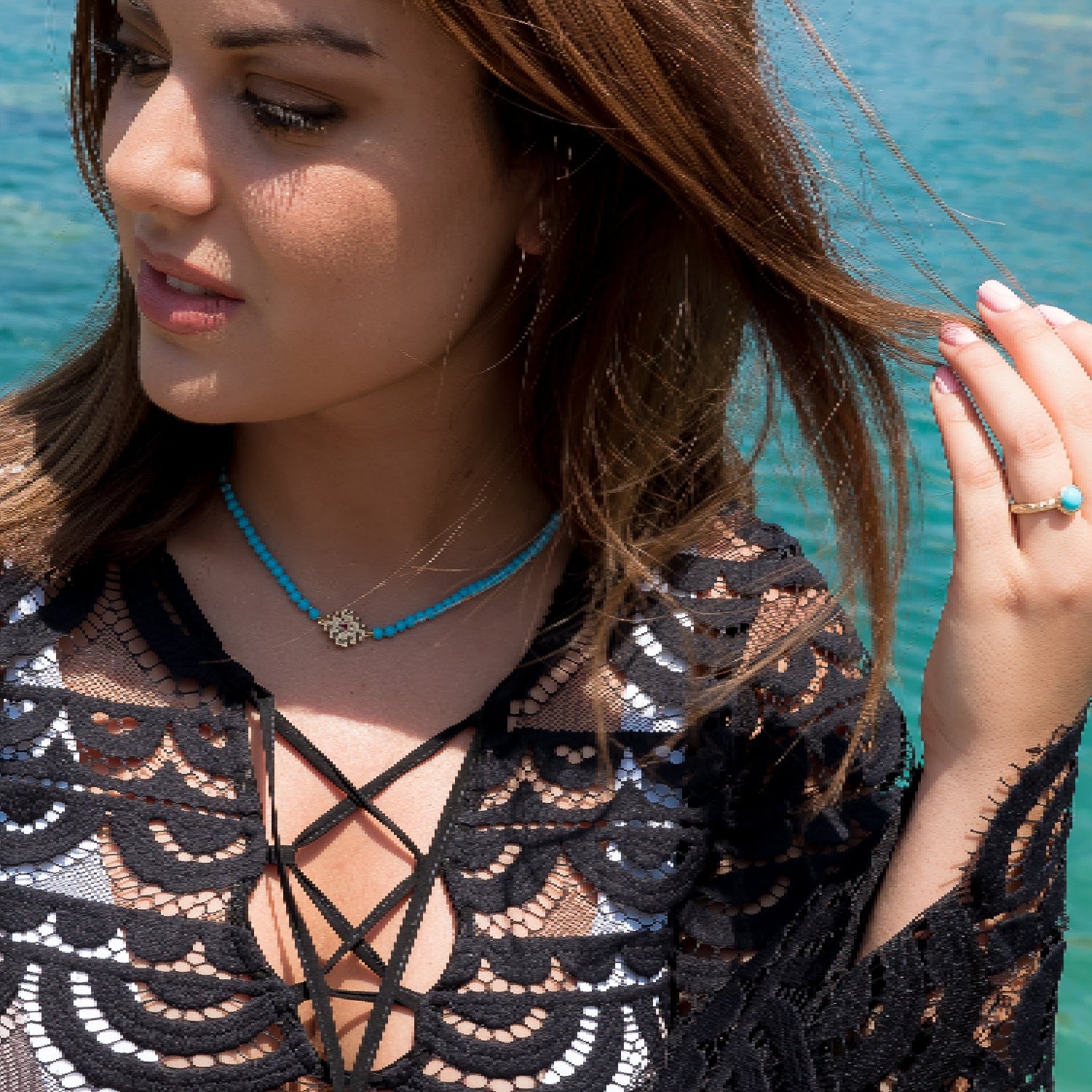 Extend the life of your jewelry by handling it gently. Minimize exposure to strenuous activities and remove your jewelry before swimming or showering to prevent damage and loss. By treating your pieces with care, you ensure that they remain beautiful for years to come.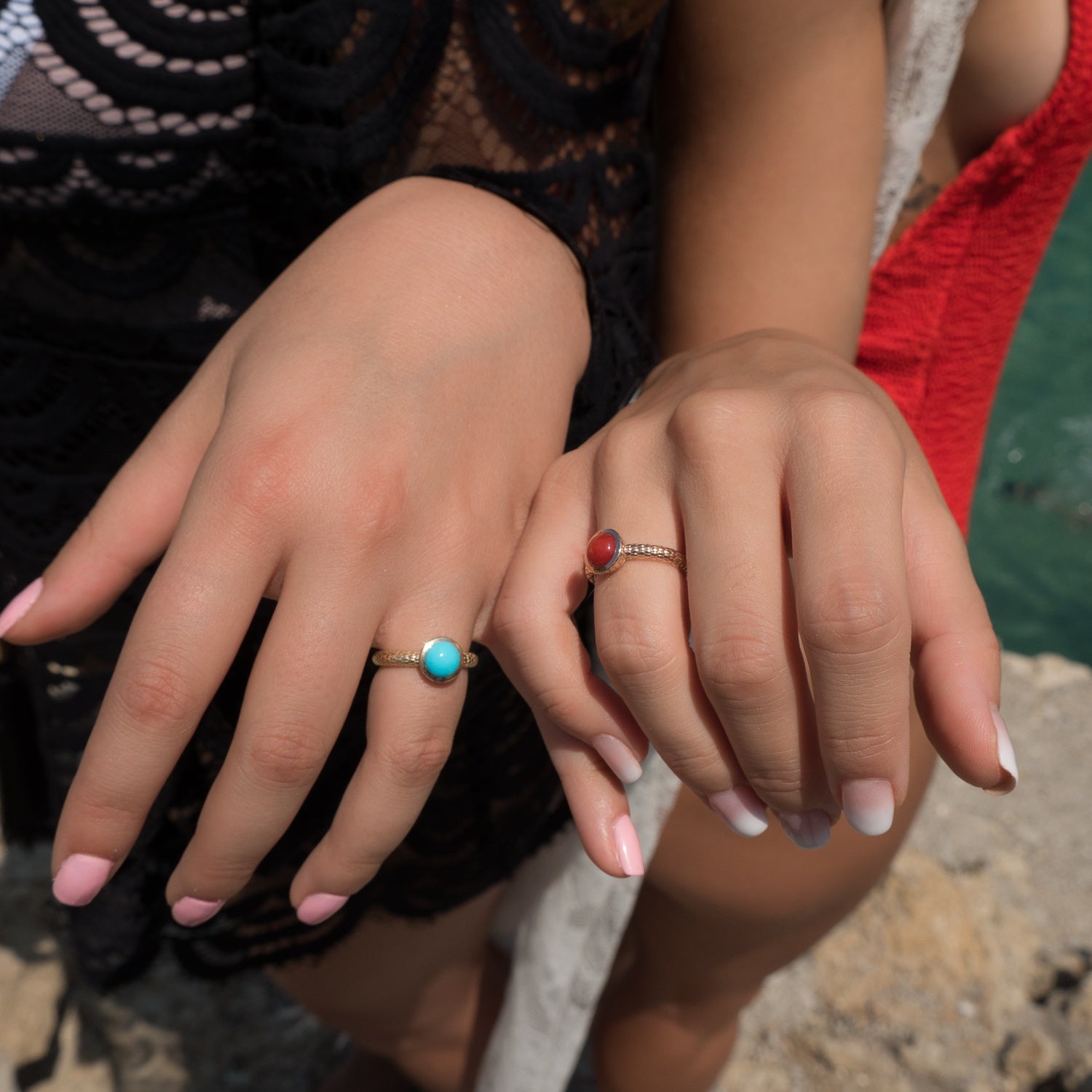 Maintain the integrity of your jewelry's structure by securing clasps and closures, preventing accidental loss and undue stress on delicate components. Regularly inspect for loose or damaged parts, and if your jewelry requires attention, rely on us to restore its charm.
Jewelry Spa
At Jewelry Design House, we're dedicated to your satisfaction and the preservation of your cherished jewelry. Our complimentary Jewelry Spa service goes beyond routine care – it represents our commitment to quality craftsmanship and enduring beauty.