Watermelon

Mermaid

Armenian Heritage

Timeless Elegance

Tribal Motif
Engagement & Wedding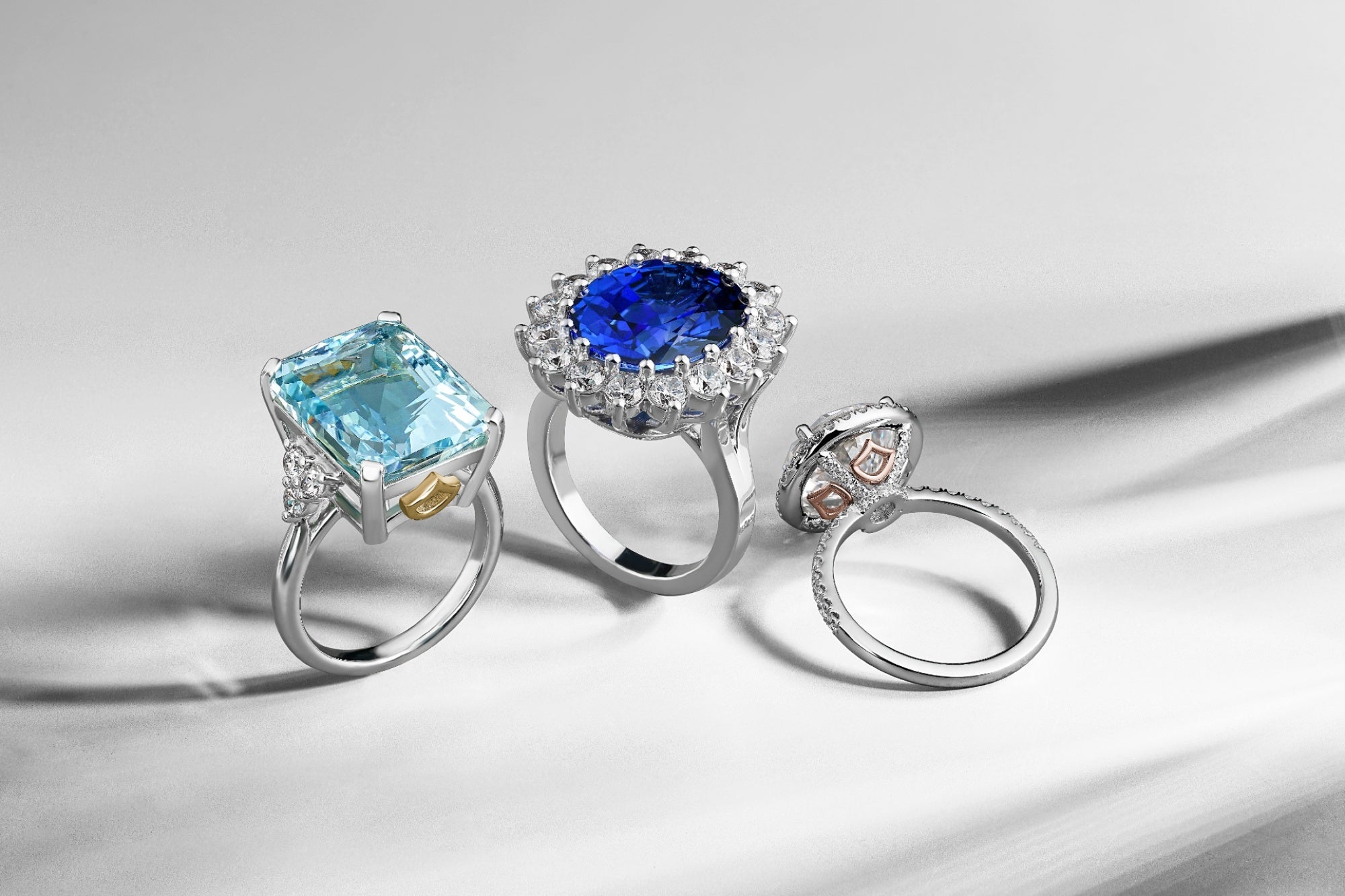 Engagement Rings
From classic solitaires to unique designs, our collection offers something for every taste and budget.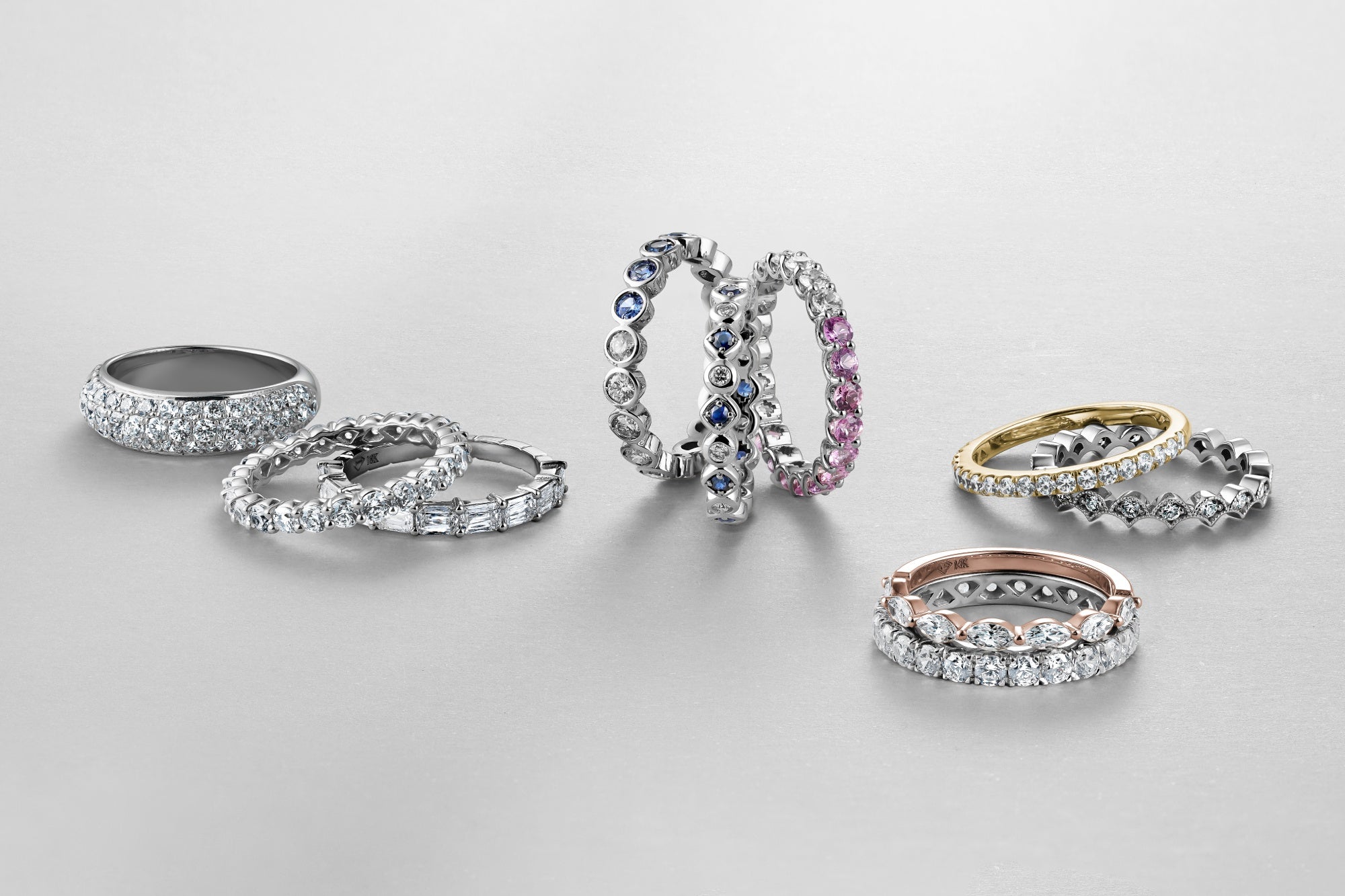 Women's Wedding Rings
Explore an extensive range of options for brides seeking the perfect match for their engagement ring.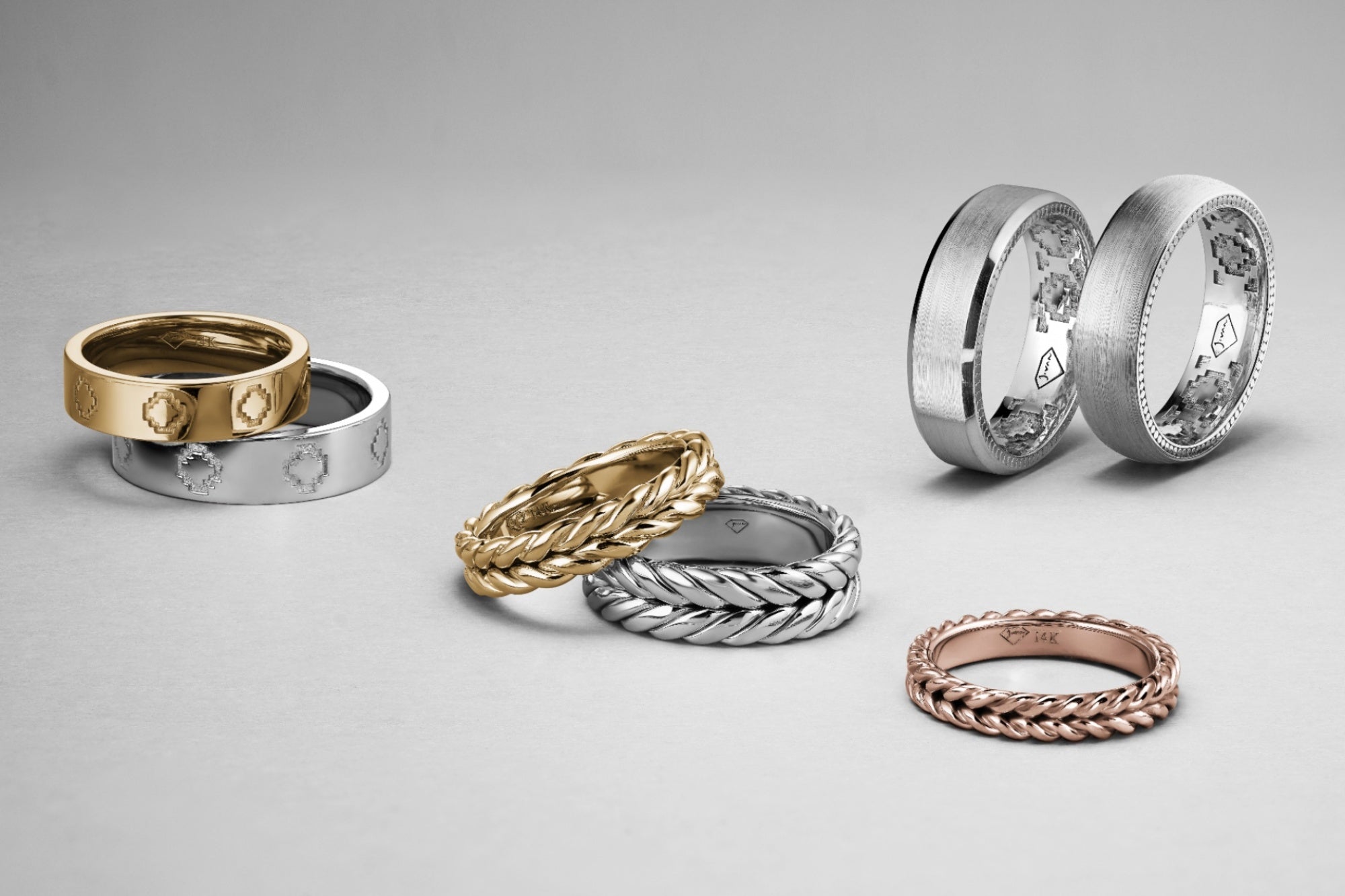 Men's Wedding Rings
From classic to modern designs, our collection offers a wide range of styles to suit every personality.
Wedding Gifts

Anniversary Gifts

Gifts Under $500

Gifts Under $1000
The House
Finding the Right Jewelry Expert
At Jewelry Design House, it is our mission to guide you through your jewelry shopping experience, making it convenient, personalized, and fun. Most importantly, we want to share our expertise and make sure you have a beautiful piece that is expertly crafted with quality.