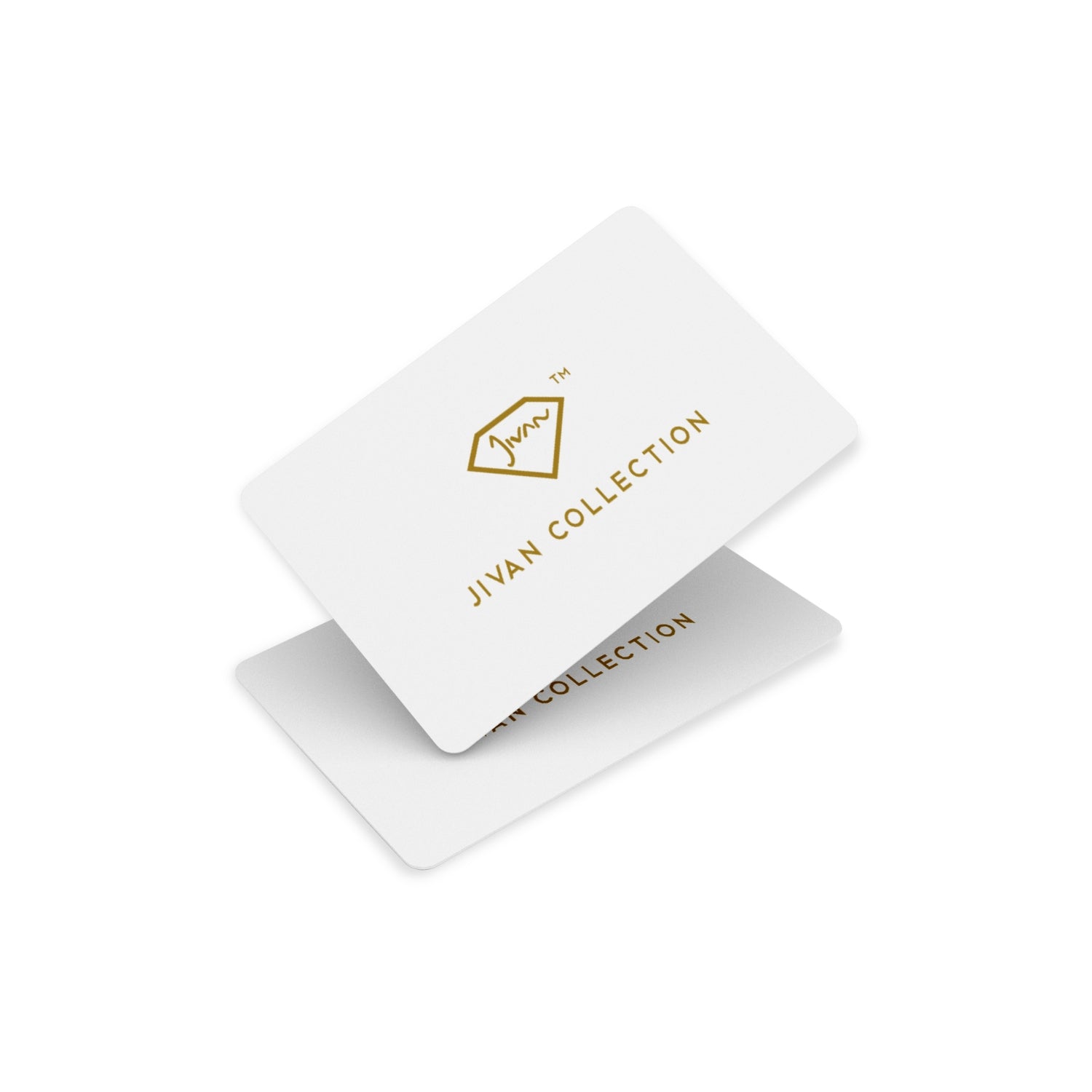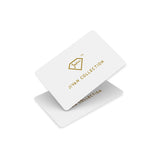 Jivan Collection Digital Gift Card
Treat your loved ones to the timeless beauty of handcrafted jewelry while giving them the freedom to choose. Whether it's a cherished celebration or a spontaneous gesture, our digital gift cards offer a seamless and thoughtful way to share the elegance of our jewelry collections.

The Jivan Collection Digital Gift Card can be used as payment for purchases both online and offline at Jewelry Design House. Simply apply it at checkout, and the purchase amount will be deducted from the card's balance until fully redeemed. In the event of a return, the refunded amount will be added as digital credit to your Jewelry Design House account.

Please note that Jivan Collection Digital Gift Cards cannot be used to purchase another digital gift card. Additionally, they are non-refundable and cannot be redeemed for cash or applied to any credit card balance.
Jivan Collection Digital Gift Card
Pieces to Keep Forever
Thoughtfully designed jewelry to wear everyday
From Sea to Style
A collection inspired by the Mediterranean