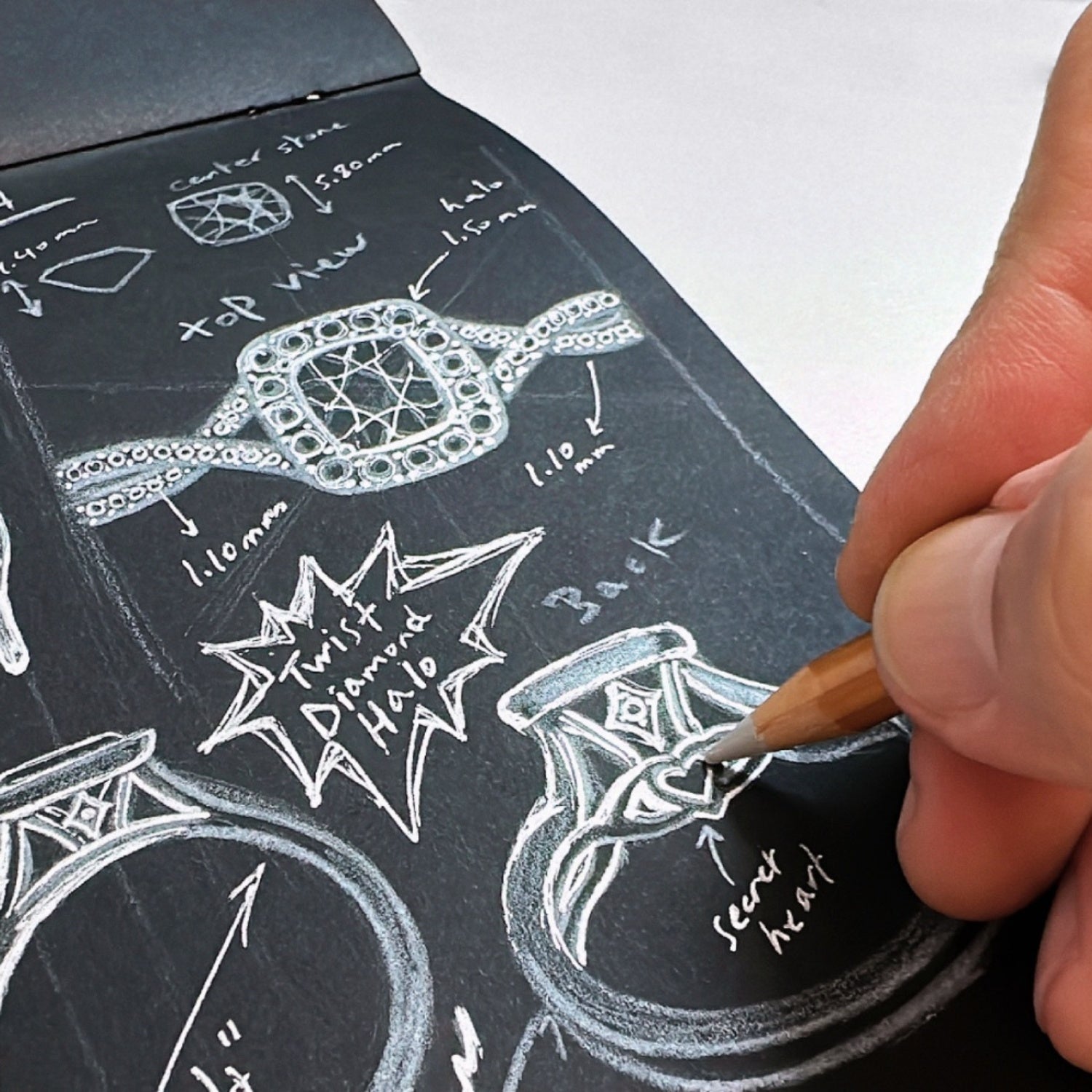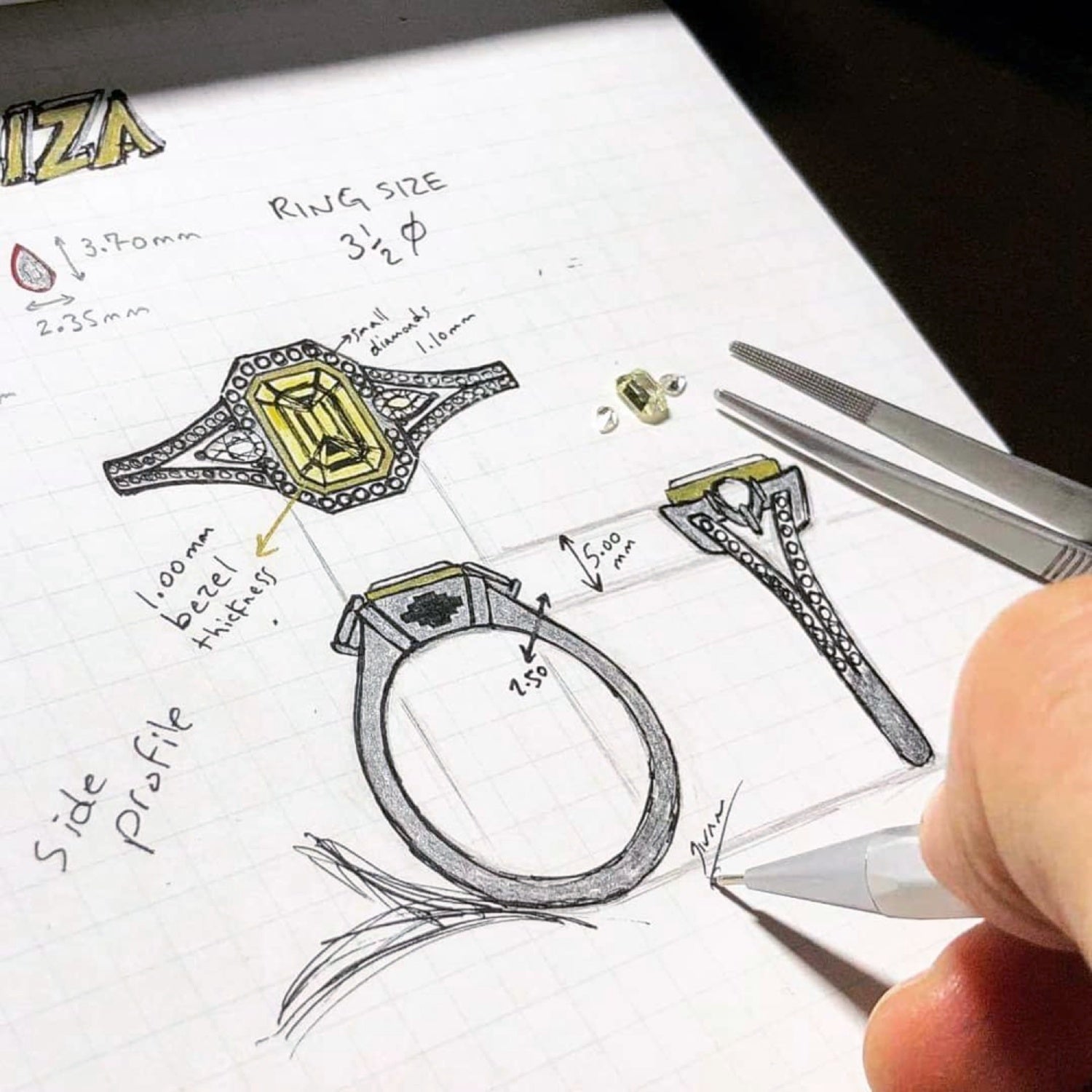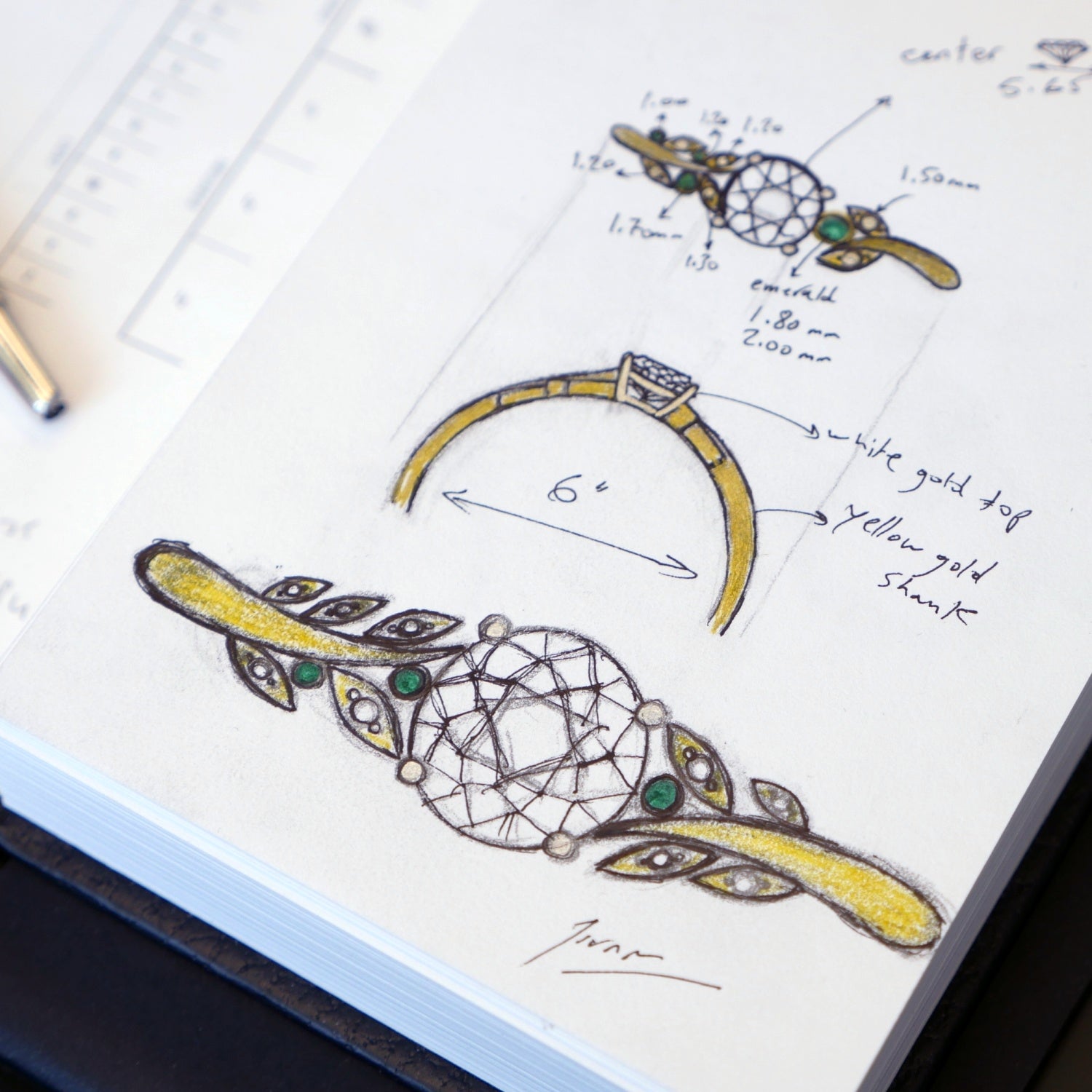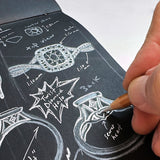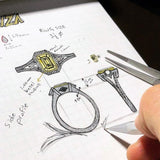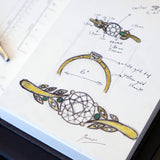 Discover the art of personalized elegance with our custom jewelry design virtual consultation. Collaborate with our expert designer, Jivan, from the comfort of your home to bring your unique vision to life. Book your virtual consultation now and experience the luxury of bespoke jewelry craftsmanship.

Unlock the possibilities during our first 30-minute consultation, where we'll delve into key aspects to shape your dream piece:

Explore varying diamond qualities, including the 4 C's, and discover your favourite gemstone colours and shapes.
Gain insights into pricing and budget considerations to align with your vision.
Define the design, style, and choice of metals that resonate with your personal taste.
Plan the project timeline, ensuring your bespoke creation is ready when you need it.
Benefit from our expert and sincere guidance, providing you with informed choices.
Experience the joy of receiving your order in beautiful packaging.
Handcrafted with love and passion in Montreal, Canada.
Sourcing & Materials

Gemstones

At Jewelry Design House, we go the extra mile to bring you the most stunning and ethically-sourced gemstones. Each gem is handpicked by Jivan himself, who scours only the most trustworthy local dealers to ensure quality and integrity in every piece.

Metals

At Jewelry Design House, we believe that every piece of jewelry should be as unique as the person who wears it. That's why we mix precious metals with only the finest alloys and meticulously cast each piece with the utmost care and precision.

Values

At Jewelry Design House, we're not just about making beautiful jewelry - we're about making a positive impact in the world. Our commitment to equality and justice is reflected in everything we do, including the way we source our materials and treat our clients.
Pieces to Keep Forever
Thoughtfully designed jewelry to wear everyday
From Sea to Style
A collection inspired by the Mediterranean